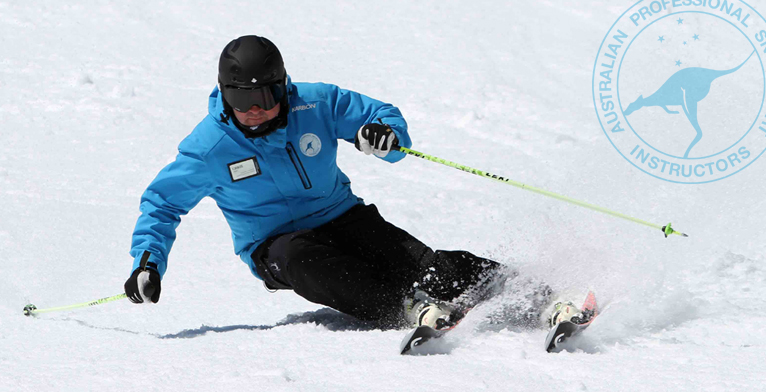 APSI National Team Members Chris Allen and Richard Jameson got together this past weekend to film for the APSI app. The focus of the 3 days was to gain more video footage of exercises in the intermediate section as well as capture some still images to use for APSI Marketing projects.  Even some of the locals dropped in to say hi!
The APSI App was originally started by the 2012-2016 National Team heading to Interski in Ushuia, Argentina.  The reigns have now been taken over by the current National Team with contributions from all of the alpine APSI trainers and Examiners.  Due to it's web based platform it will continue to grow and update live as information and clips stream in from these various resources.  The main aim is to build better instructors by helping them connect information together and understand how and why different exercises, analogies and tactics will help there students.
Here's a sneak peak at 2 of the exercises filmed over the weekend for basic parallel skiers:
You can find the App both on the Apple App Store and Google Play.